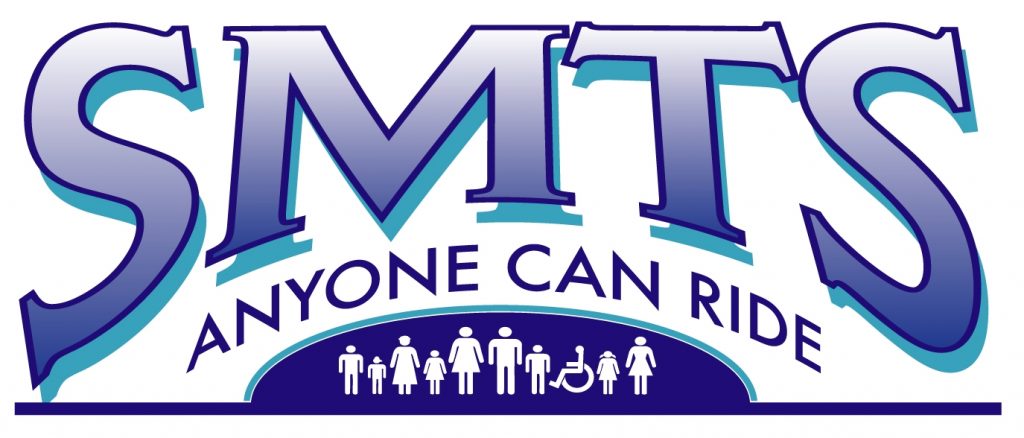 The mission of Southeast Missouri Transportation Service is to provide Clean, Safe and Reliable Transportation in an effort to promote independence and to improve the quality of everyday life for all citizens, regardless of their physical, mental or financial limitations.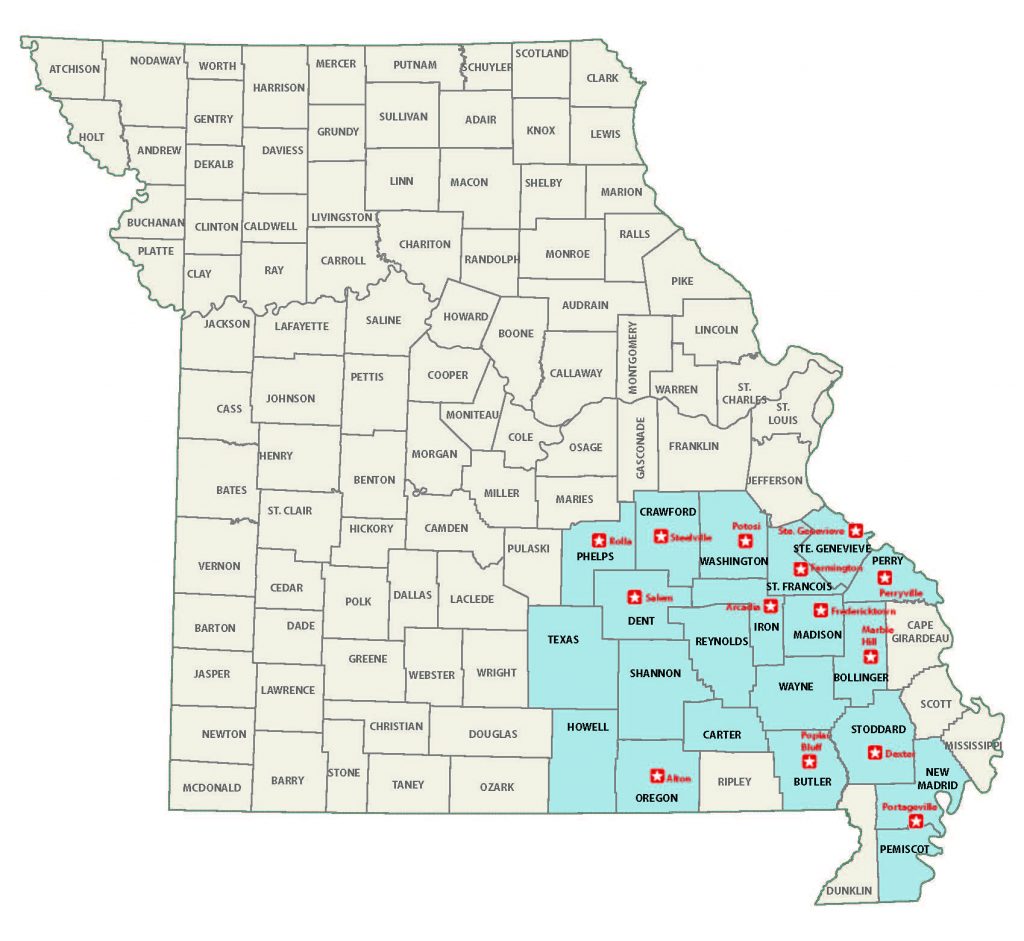 Offering door-to-door transportation to everyone in 21 Missouri counties, SMTS, Inc. is one of Missouri's largest non-profit transportation providers.
Handicap accessible vehicles allow for the comfortable, safe transportation of individuals in wheelchairs. Our staff is thoroughly trained and place the rider's safety first.

---
Passengers with disabilities may request modifications to current service procedures to access the service provided.  For more information and to request a change, please see the ADA Policy and Procedures page of our website or call 1-800-273-0646.