Check out the following boxes to see how easy it is!
Find your counties service schedule, under the service area tab.
Call one of our great coordinators and set up your ride!
Enjoy your ride and let us know how you liked it!
We provide Rural Transportation to 21 counties in Southeast Missouri. SMTS, Inc is one of Missouri's largest non-profit transportation providers
The mission of Southeast Missouri Transportation Service is to provide Clean, Safe and Reliable Transportation in an effort to promote independence and to improve the quality of everyday life for all citizens, regardless of their physical, mental or financial limitations.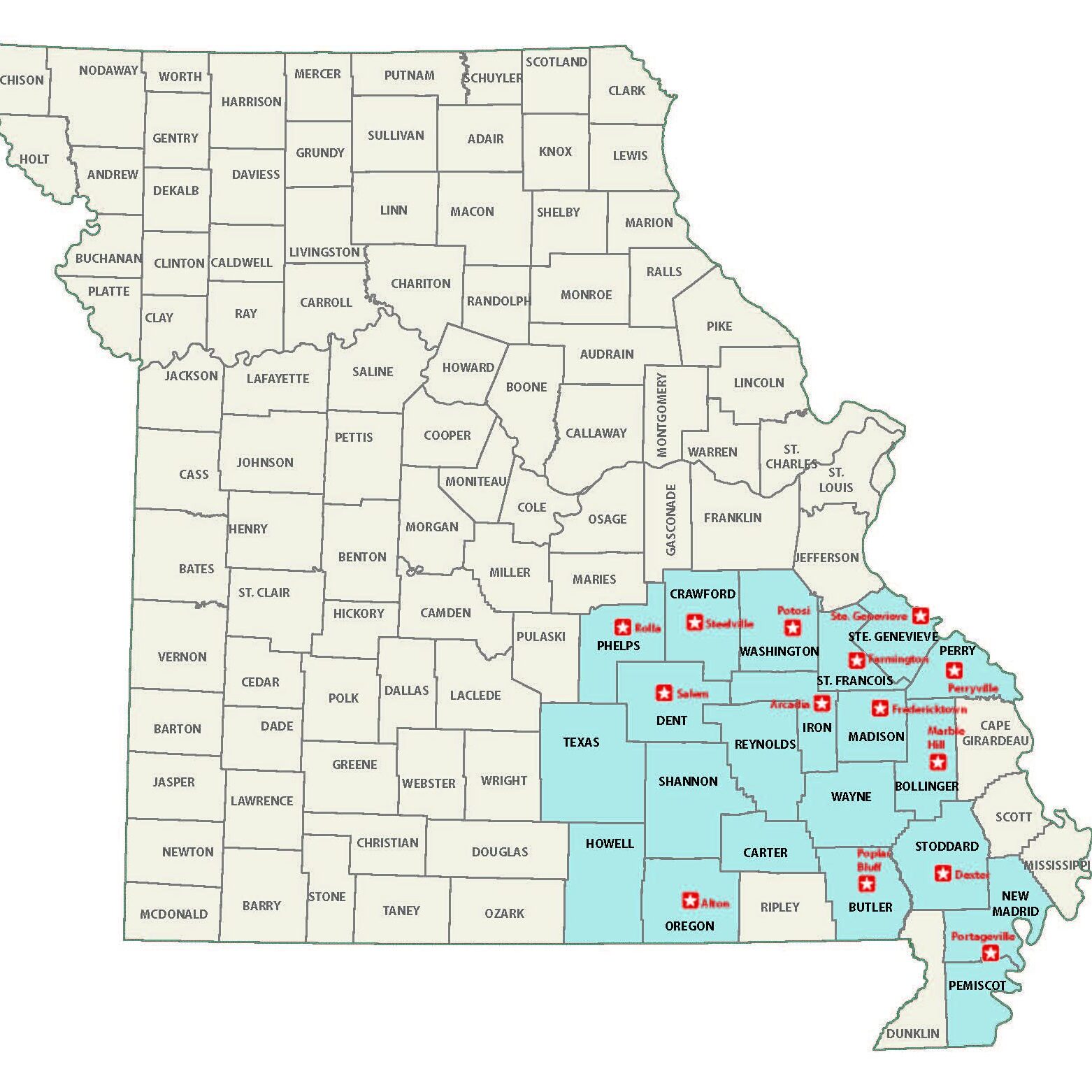 A little more info for you
We service 21 counties and also make trips to St. Louis, Springfield, and Cape Girardeau.
Passengers with Disabilities
Passengers with disabilities may request modifications to current service procedures to access the service provided. For more information and to request a change, please see the ADA Policy and Procedures page of our website or call 1-800-273-0646.
HEARING OR SPEECH IMPAIRED
If you are hearing and/or speech impaired, please call: Relay Missouri at 1-800-735-2966(TYY Users) or 1-866-745-2460(Voice)

We take pride in our riders and our staff!
Handicap accessible vehicles allow for the comfortable, safe transportation of individuals in wheelchairs. Our staff is thoroughly trained and place the rider's safety first.
write us or contact us on our social media
[contact-form-7 id="984" title="Contact form 1"]