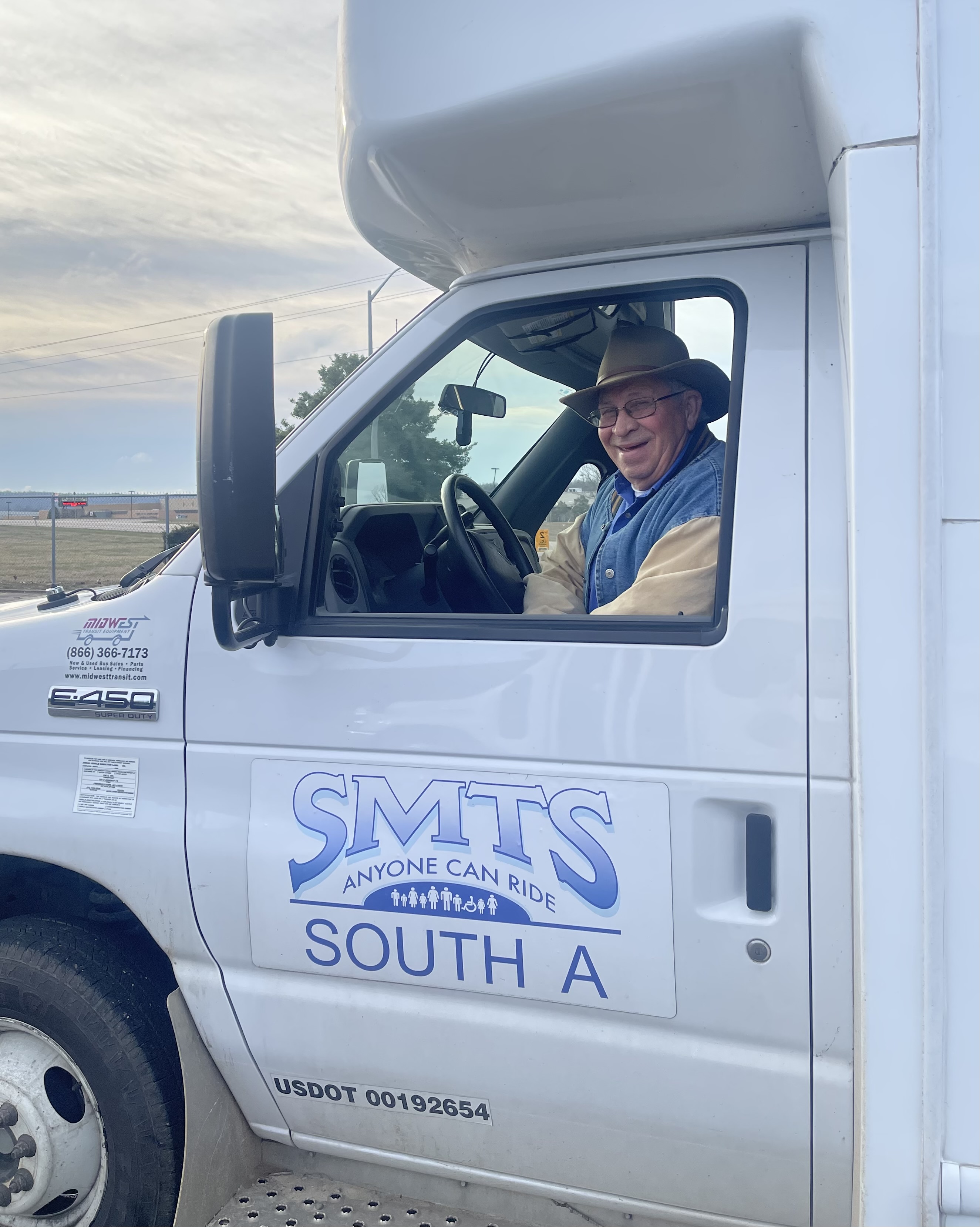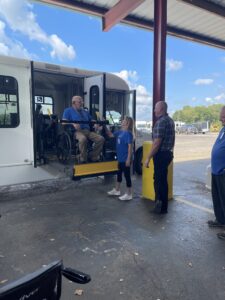 Join the driving staff in one of our 21 counties of service!
Use your skills to do something that really matters! Challenging, rewarding positions that are open at SMTS will be posted here. We look for talented, results-oriented people who want to do work that has a positive impact in their community. SMTS, Inc. is an equal opportunity employer.
Current Positions Available:
 Transit Driver – Crawford County
   Transit Driver – Phelps County
Transit Driver – Potosi 
Transit Driver- Perryville
Transit Driver St. Francois County
SMTS provides transportation for seniors, individuals with disabilities and the rural general public. As a transit driver, you help fulfill our mission of "Anyone can Ride". Applicants must be at least 25 years old and have a clean driving record. Applicants hours will vary daily. All transit drivers are subject to pre-employment drug screens and background checks. SMTS is proud to offer a competitive starting wage.
To Apply:
Please apply through Indeed. 
Download an application form, fill it out and print it, sign and mail, fax, email to SMTS, Inc.
Requires Adobe Reader. Get it here free!
---